we practice slow fashion
HUMAN HANDS ARE IN THE DESIGN STUDIO, DREAMING UP A SUSTAINABLE COLLECTION FOR 2024.
OUR ONLINE SHOP IN NOW CLOSED FOR THE 2023 SEASON.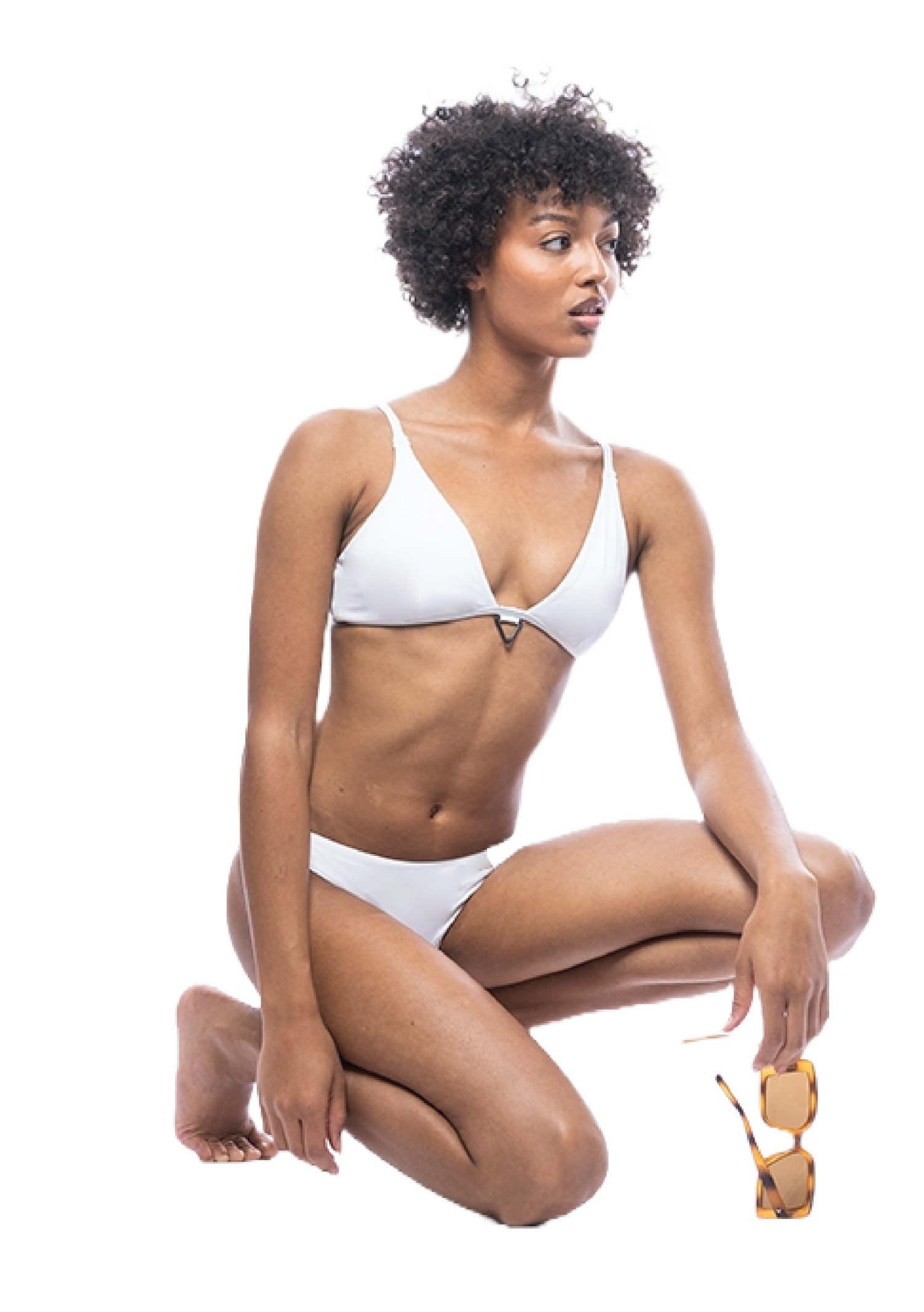 let's chat!
Follow us @C2Aclothing
WHAT'S YOUR FAVORITE SWIMSUIT?
BIKINI OR ONE PIECE?
FAVORITE COLOR?
LOVE/HATE BRA PADS?
BOXERS OR BRIEFS?
MORNING PERSON OR NIGHT OWL?
Call to Action: Spreading the Sustainable Word Science is Sexy; Boston Smart Fashion Week

Join us on September 30th at The Foundry, Cambridge MA. We will be joined by an amazing panel of fashion professionals who care about the future of fashion and the environment.

Science is Sexy; Boston Smart Fashion Week

Call To Action: Covidaze Our Covid PPE donation project

During the Covid 19 pandemic, the founders of Call To Action® paused the launch of their own company to respond to the shortage of PPE. Read about it here.

Covid 19